Home
>
Faculty of Science
>
Botany
Botany
Facilities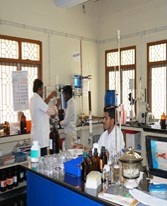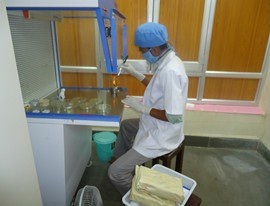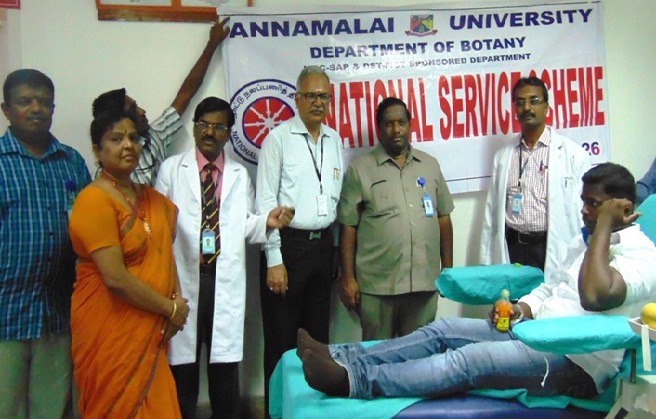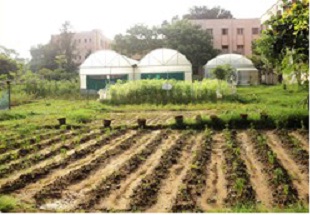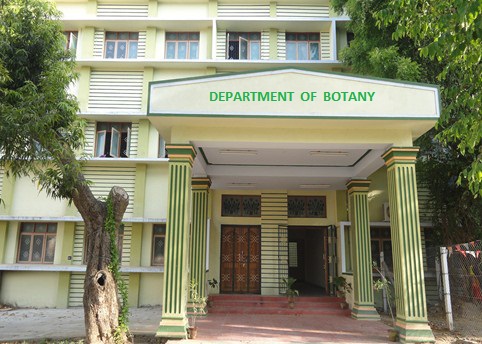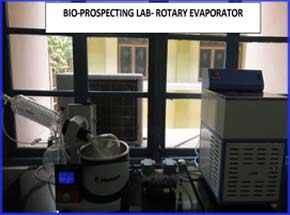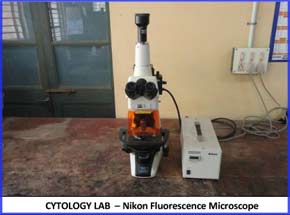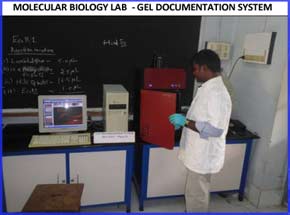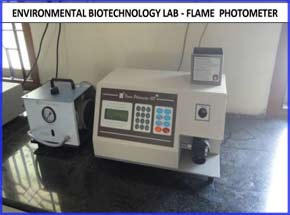 M.Phil and Ph.D Research Programme are being pursued in the following areas
Triazole induced growth and metabolism in plants
Physiology of salt tolerance in Mangroves
Stress Physiology in crop plants
Bioactive peptides from medicinal plants
Cytotaxonomy and Biosystematics
Physiology of salt tolerance in Mangroves
Molecular Profiling of Mangroves
Memorandum of Understanding (MOU)
The Department inks pact with other Universities:
Tajen University, Taiwan
Department of Crop Physiology, University of Agricultural Sciences, GKVK Campus, Bangalore
List of Equipment:
NIKON - Florescence Trinocular Microscope with phase contrast and image analyzer.
ELISA Reader and Washer
PCR Thermal cycler (Eppendorff)
Automatic Fraction collector with peristaltic pump Cooling Centrifuge
-80oC deep freezer
-20 oC deep freezer
Gel Documentation System
RT-PCR
Eppendorf Co2 Incubator
Bio-hazard Safety Hood
Nanophotometer
Features of the Department:
UGC-SAP & DST-FIST sponsored Department.
Fellowships like BSR Fellowships, DST-INSPIRE Fellowship, RGNF etc.
Well furnished infrastructure.
Good student Faculty ratio.
Well equipped laboratories.
Well equipped Library with e-searching facility.
All faculty with Ph.Ds
Sixteen ongoing projects for the approximate amount of Rs. 80 Lakhs from various Agencies.
Remedial classes for weaker students.
Advanced research instrumentation facility
Future plans of the Department:
Transgenic Plant Breeding for Stress Tolerance.
Molecular Profiling of Medicinal Plants.
Salt stress Physiology.
Bio-reclamation of Coastal saline soils.
Bioactive compounds from plant origin.
Mutation Breeding.