Home
>
Faculty of Education
>
Psychology
Psychology
Facilities
RESEARCH THRUST AREAS
Stress Management.
Behavioural Interventions.
Adolescent Problems.
E-culture.
Counseling.
School bullying.
Cyber stalking.
Work-family conflict.
Human Resource Management.
HIGHLIGHTS OF THE RESEARCH WORK CARRIED OUT FROM 2007-2014
A state wide survey on school bullying was done and a scale was developed to measure bullying and victimization
A scale was developed to assess cyberstalking victimization among college students
A classwide social skills intervention was given to combat the bullying and victimization among eighth grade students
Bullying and cyberbullying behaviour was assessed among the school and college students in Tamilnadu and Punjab
Work –family conflict of married women employees was explored among large sample
Psychotherapy was given to childhood disorders through experimental designs
Indian-European Research Networking Programme in Social Science – a five country colloboratory research project on school bullying and cyber bullying was conducted.
Australia-India Anti-Bullying Research Collaboration is in progress .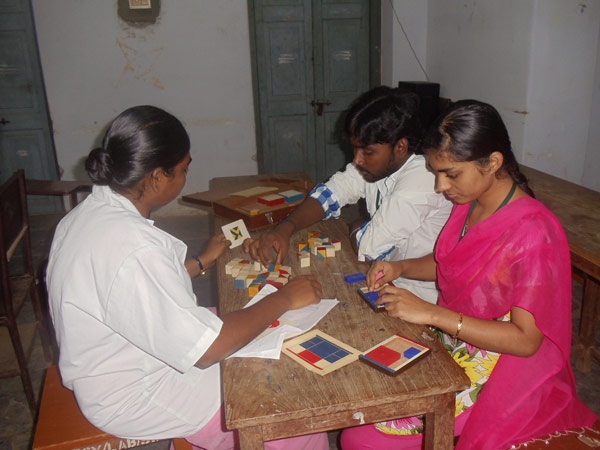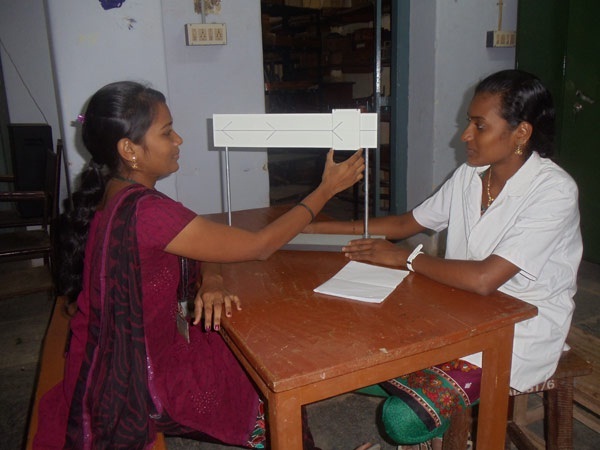 Laboratories